Overview
These pillows are inspired from Chelsea's recent trip to India, she fell in love the with colors, textures, patterns and culture. Wanting to design pillows using all of this goodness that was found in India to be incorporated into your space. Grateful now to be working with a company in Bagru, India where Chelsea had the privilege to witness the dedication go into each piece the workers were working on. There is so much love and hard work for each design from start to finish that we are pleased to share with you.
Blocks are hand carved in India. This design process is know as hand block printing.
After fabrics are hand died in natural dyes, they are measured for the hand block printing process.
Hand block printing has now begun, making each piece one of a kind.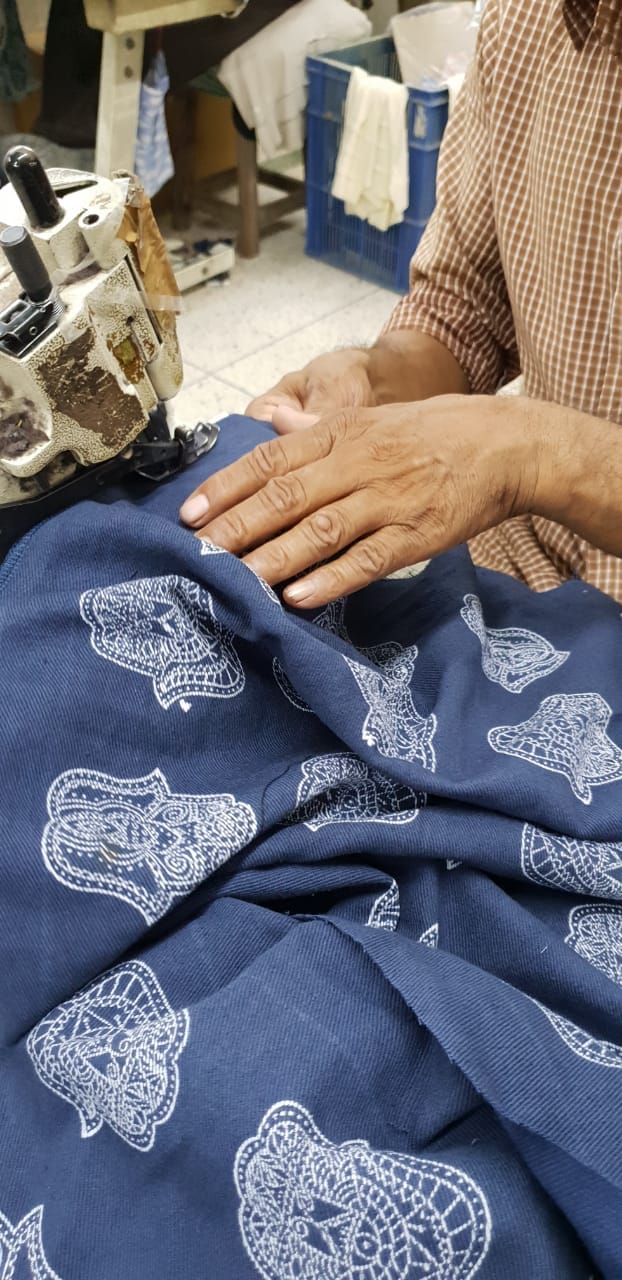 The large fabric batches are now being sewn into individual pillows